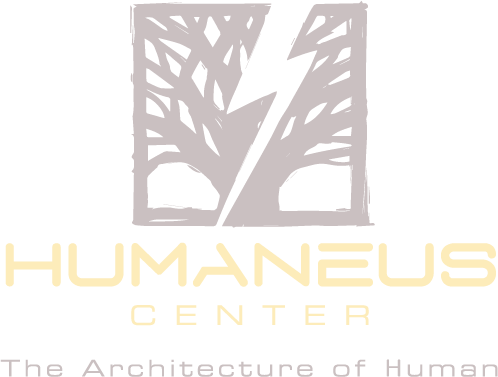 AN INTERNATIONAL CENTER PROJECT
BRING A GIANT TO LIFE!
Imagine the Humaneus Center: a complex that brings together an extraordinary theme park, a cultural and scientific centre dedicated to the arts and technological innovations, a private school teaching digital arts and philosophy with close ties to start-ups and the spheres of business and education, a Motion Capture studio, a multipurpose and futuristic show venue and a mythological field of initiation for children that will transport them to the sources of mythology. There are also three fully virtual and adaptable museums that form a one of a kind international hub for the research and study of Mankind, and finally, an area for experiments offering a large number of previously unseen attractions.
Imagine a space that has come to life. An evolutionary and multifaceted place of discovery that invites visitors from across the globe to dive headfirst into the most extraordinary of the adventures: the adventure of human!
We are delighted with your interest in the Humaneus Center, for more information on the Center and to access its presentation files and related documents, please visit the Center's website and do not hesitate to contact us.